Networking Products & Services
Building, maintaining, and upgrading your network is no small task, something DataSpan understands well. Our comprehensive suite of networking products and services keep your networks functioning at the highest possible level, at all times.
Networking Products
Whether you host your network via physical or virtual servers, or entirely on the cloud, you'll need core equipment to ensure maximum performance. Learn about our network products below.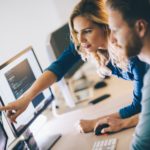 Software Defined Networking is a tremendous asset for companies looking to effectively manage their networks, and we have some of the best products on the market to address your SDN needs.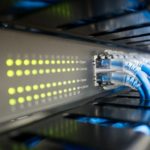 Maintain a high level of performance and ensure you have the stability and security your company's network needs with our high-end switch and router solutions.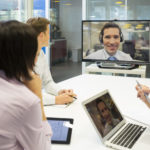 Integrate your Web, Phone, Data, CRM, Chat, Email and Conferencing to allow all your communication channels to work seamlessly together.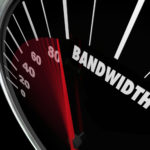 Improve customer satisfaction and organization-wide productivity by providing improved communication capabilities.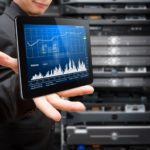 Ensure you can manage your assets and office space safely and effectively with the security and environmental monitoring DataSpan offers.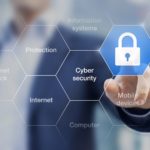 Total Network Security, Firewalls, Sandbox Technology, End Point Security, Application and Cloud Security. We have leading security solutions to protect your IT infrastructure
Networking Services
Even with the best hardware, networks can suffer interruptions and downtime if there are problems with installations or maintenance. We offer a full suite of services designed to keep your network running smoothly.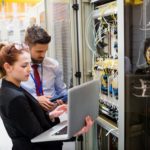 Regardless of whether you're purchasing products directly from DataSpan or a third party vendor, we offer the maintenance services to keep everything running smoothly.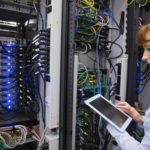 DataSpan provides a comprehensive portfolio of professional services and solutions to help you architect, implement, maintain, and optimize your IT infrastructure.